How to trade high heels for a Hula Hoop
This week I awakened to a text message you never want to receive. A colleague from my "previous" life at NOV was killed. Not any old colleague. But, an amazing, passionate innovator. A father and husband. An athlete. A man who was not afraid to laugh out loud. A fellow who was so engaged in his work, you could see the vision as he painted it for you.
The sadness of his death was felt around the world in the global oil and gas industry. This one life touched thousands.
Unfortunately, or fortunately, the by-product of a death that comes entirely too soon is the reminder to live. To grab hold of this day and wring all you can out of it.
When I was confirmed at 13 someone gave me a plaque. It has followed me around the world and stayed on my shelves above my sock drawer. A reminder of how I want to live:
"God has given me this day to use as I please. I can waste it or use it for something good. When tomorrow comes this day will be gone forever. Leaving in its place something I have traded for it. I want it to be a gain, not a loss – good not evil. Success, not failure, in order that I shall not regret the price I paid for it."
A few years ago, I would not have imagined that my "workday" would include a hula hoop…it is a long way from high heels and business suits to laughter-filled classes that involve jump ropes and hula hoops… A hula hoop is a far-cry from the corporate ladder and the glass ceilings. In the past 5 months I've had more people tell me how brave I have been to leave a safe, well-paid job. I've heard it so often I've started to wonder if "brave" is code for "crazy".
Crazy or brave I am seeing the effects of the giant leap I took.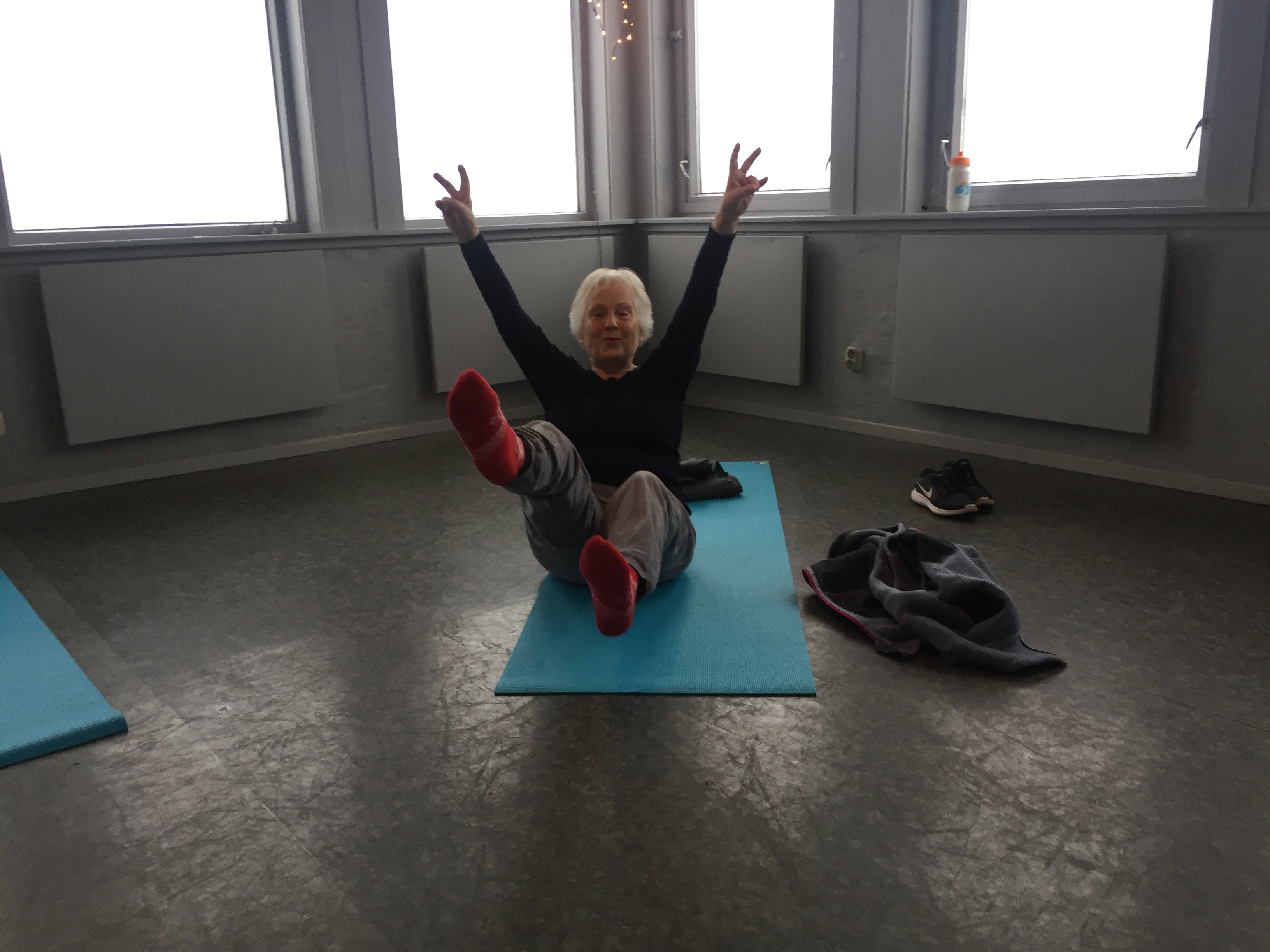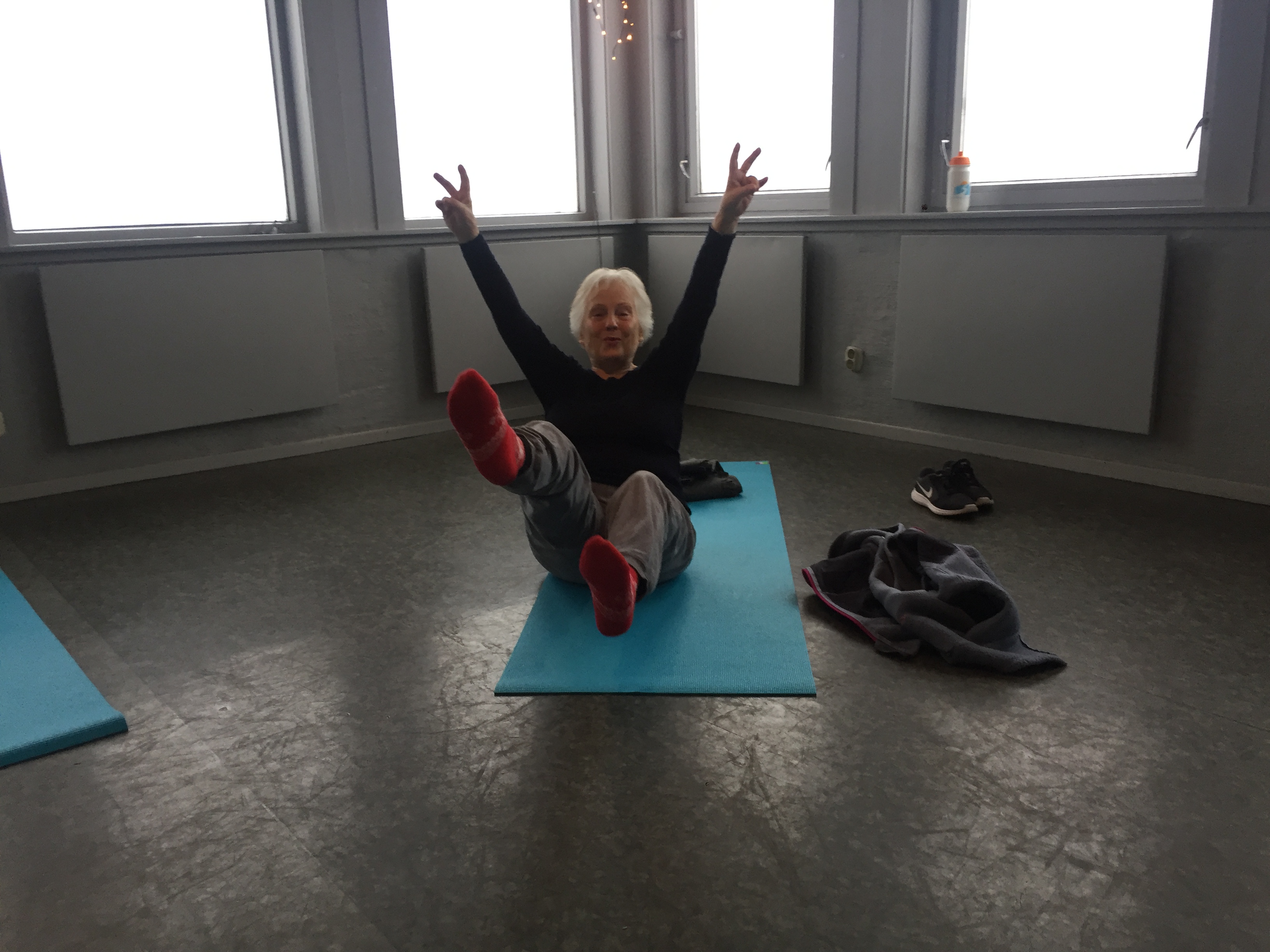 Monday morning will find me greeting these amazing smiling faces. Listening to their laughter as they work out together. Sitting with them over lunch as they share the richness of their lives with each other. When Tuesday comes, I will know that Monday has been a success, a day filled with good and the price I paid for it will have been worth it.
Do something you love.
Don't wait.
Find your own hula hoop or keep the high heels.
Just make this day be something you can be proud of and truly love.